November update: Connevans is open for business. Our re-planned warehouse & offices are working well with social distancing and one-way systems in place, well over 90% of orders are being shipped in 1-2 working days. If you have equipment which needs repair please email us explaining the problem before returning it to Connevans as we can often suggest something to try to help you. For customer returns/refunds, please allow 1-2 weeks for us to complete the process ....  Stay safe!
Welcome to www.RNIDconnevans.co.uk where your purchases support RNID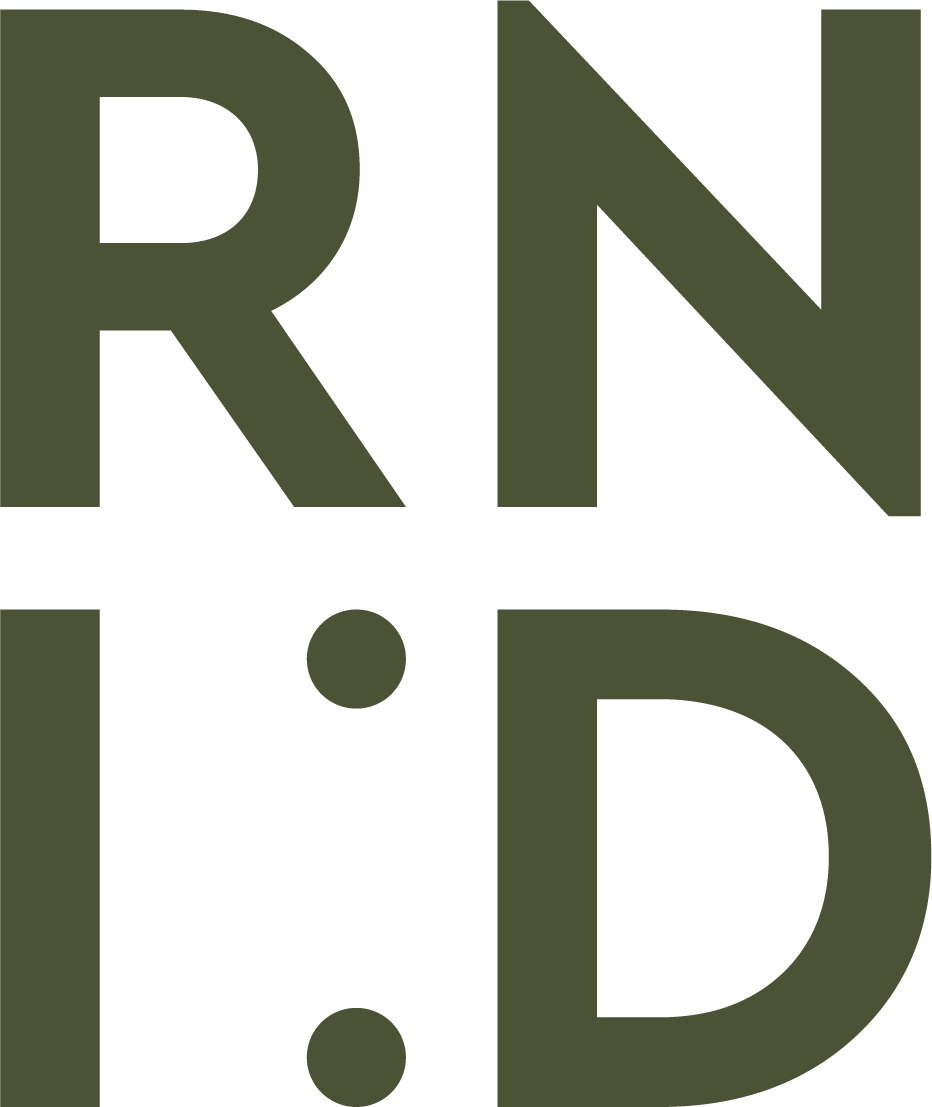 Connevans is delighted to be working in partnership with the RNID (formerly Action on Hearing Loss), the UK's national charity supporting deaf people and those with hearing loss and tinnitus to provide an online shopping facility for their supporters and audiences.
Stay independent - and continue to enjoy the things you want to do - by making the best out of new and existing technology.
More information about our partnership