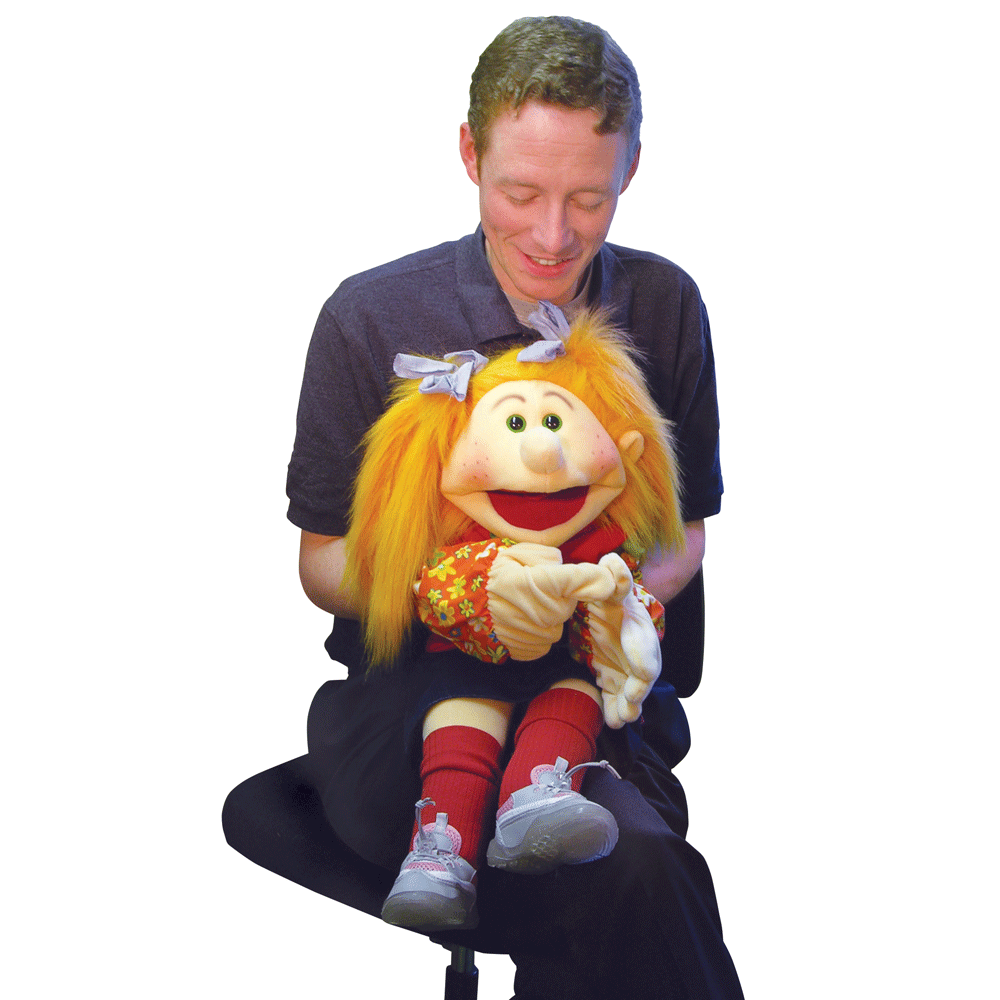 From the Puppet Company, each living figurative puppet has its own character with a lovely friendly face. They are made from a soft, smooth material, giving them a tactile charm which makes everyone (both young and old!) instantly want to pick them up, cuddle them and play with them!
Offering amazing dexterity, with an amusing facial expression or lively gesture, these puppets instantly come to life.
Ideal for teaching sign language and fingerspelling to children of all ages, the puppets help create a fun learning environment.
Washable at 30° and made from high quality materials, these puppets are designed for day-to-day use.

All puppets have been tested and given the CE mark of approval of conformity for toys.