Assistive listening - Personal Amplifiers
Assistive listening devices (or ALDs) for use by those with or without a hearing aid. Equally suited for TV and audio listening or to help visitors with hearing problems.
Click here to view the online flip version of the Assistive Listening comparison information from our catalogue.
DeafEquipment explained reference code LFP006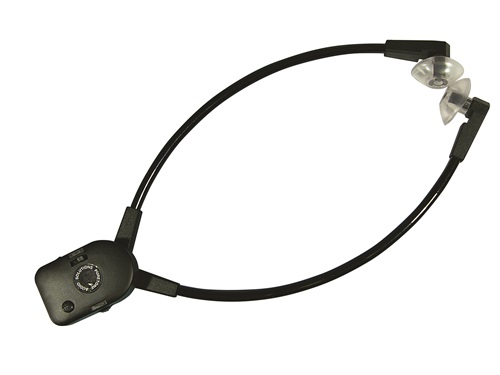 (£84.22 ex VAT)
Part no: 91ACOM3